The mobile messaging company.
Our Products

slyText
Send texts, photos, audio and video to phone numbers from the web.
Learn More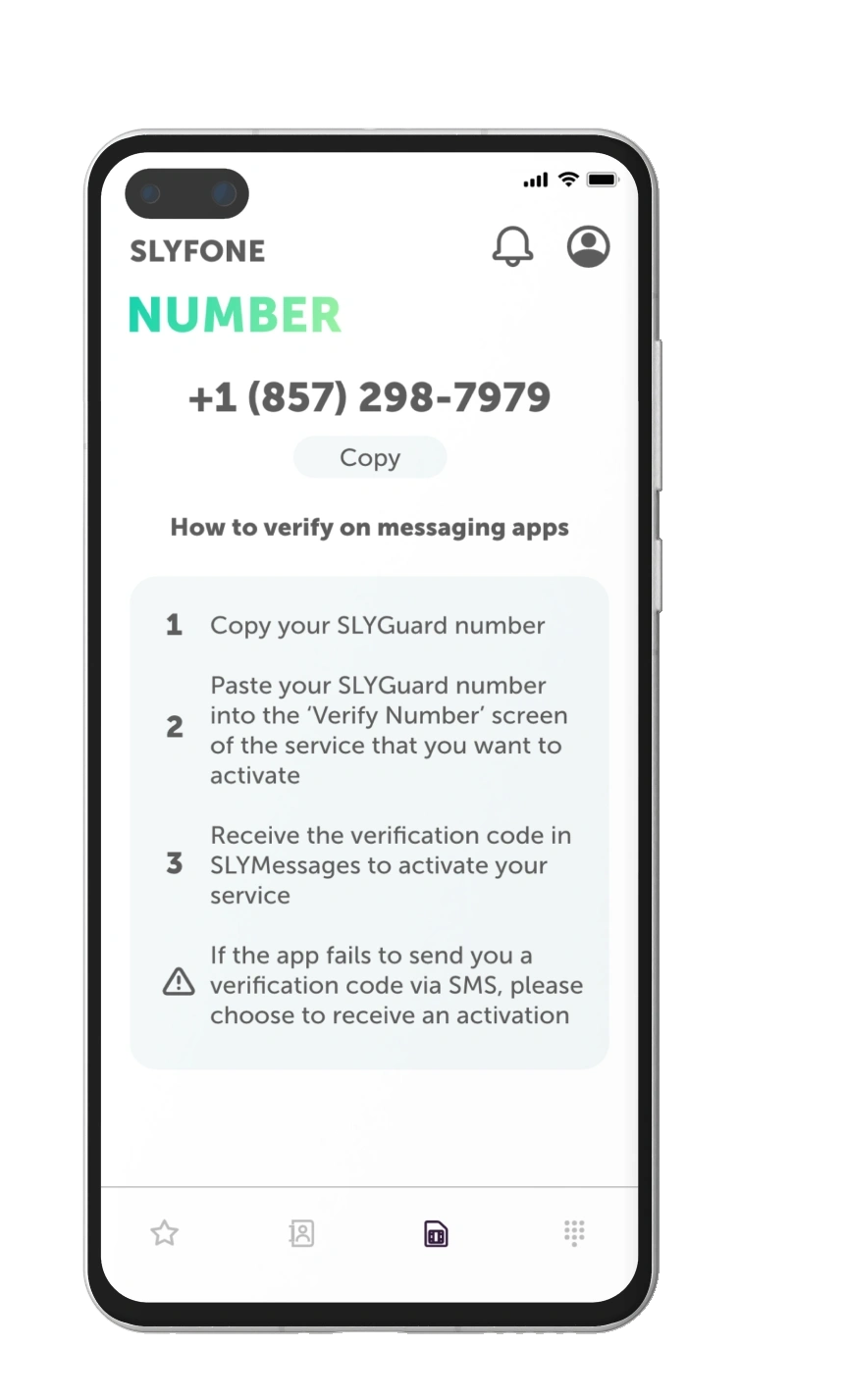 Slyfone
Your global mobile number.

Slyfone provides every user with a personal mobile number to activate and use WhatsApp and other services.
Learn More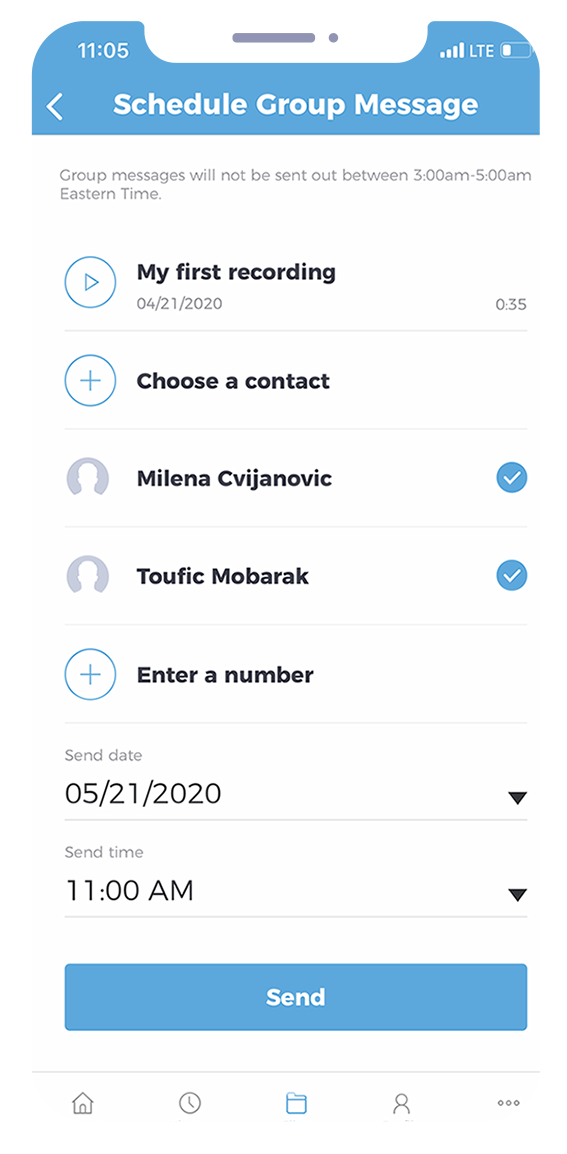 slydial
Connect your call directy to someone's voicemail-box & leave a message.
Learn More

slybroadcast
Send pre-recorded audio messages directly to the voicemails of thousands of phone numbers at one time. Ringless voicemail personalized.
Learn More

Private communications guaranteed over any app. SLYGuard protects your privacy in an easy to use app. Use your favorite messaging app and SLYGUARD will protect your communication.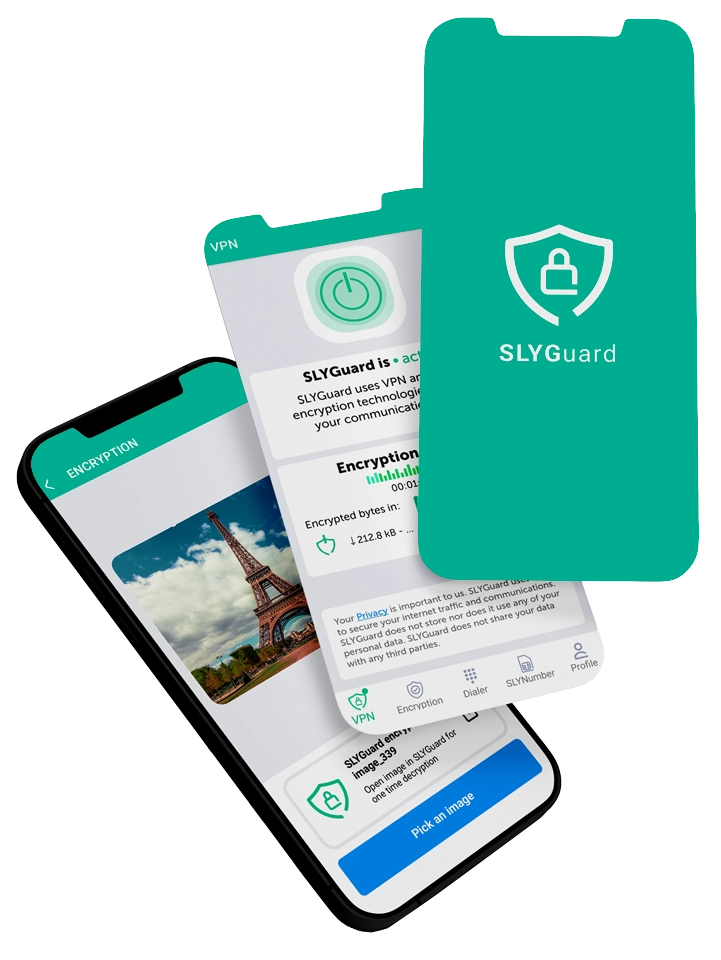 Learn More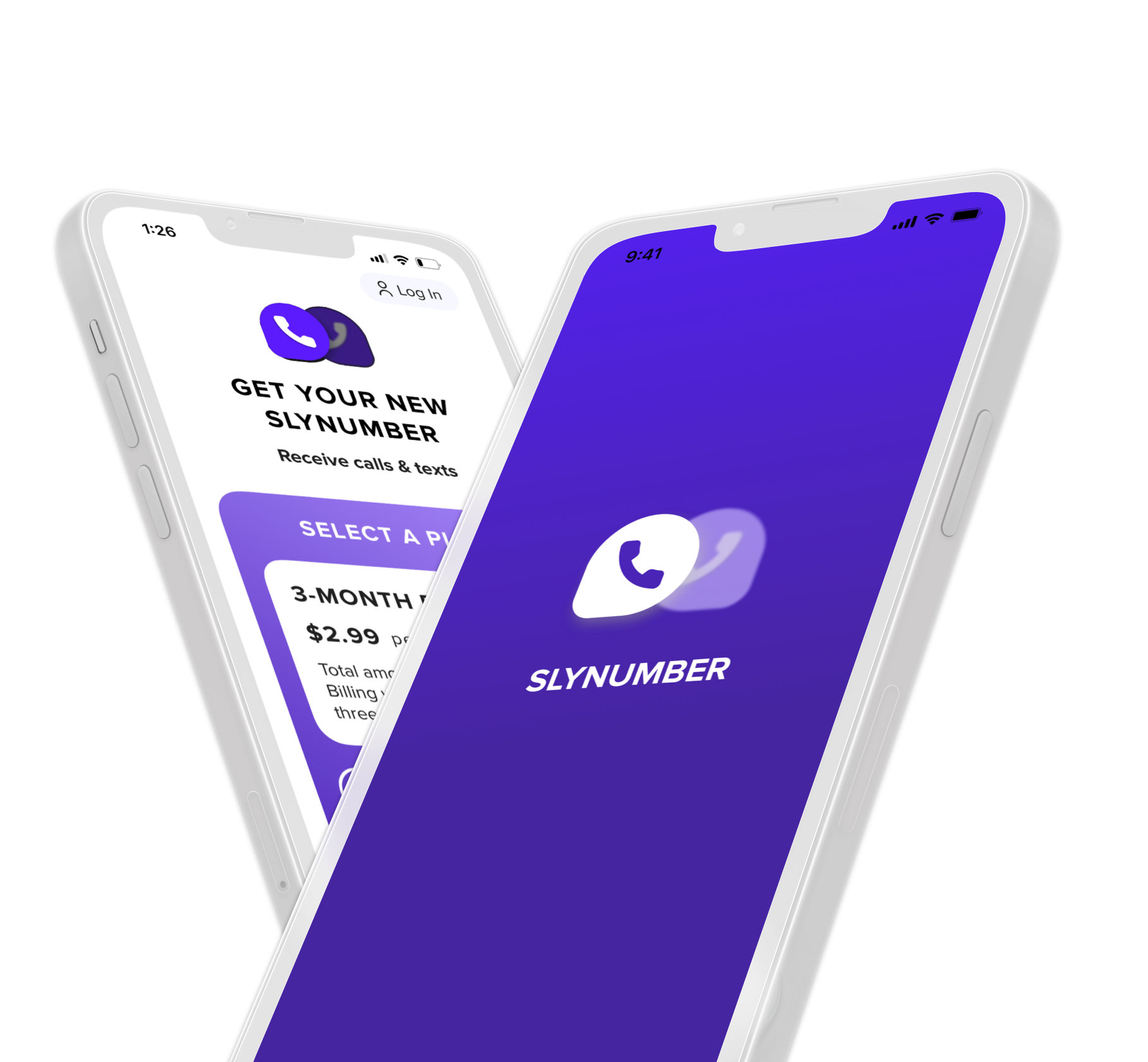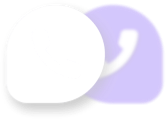 SLYNUMBER
A mobile app that provides you with a number that protects your privacy, and helps you maintain your anonymity online.
Learn More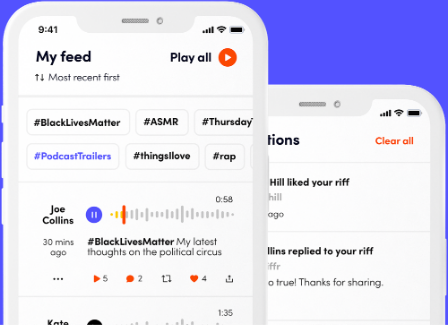 Riffr
Share micro-podcasts with your followers and listen to others'. The social network powered by audio.
Learn More
Some of our Customers




Who We Are
History
Founded in 2015, MobileSphere is a pioneer in mobile communication and software. MobileSphere is the invetro and patent holder of Ringless voicemail. MobileSphere launched Slydial the popular direct to voice mail app.
Since then we have continued to innovate with our range of patented mobile communications products: slybroadcast, slyText & Slyfone. In early 2022, SLYGUARD was launched and is the only platform to protect the privacy and secure WhatsApp and other messaging apps.
The company's core belief is that software is the engine that will power mobile communication.
Our Values

Innovation
Our track record of inventions, including patented ringless voicemail, speaks for itself.

Creativity
We combine out of the box thinking with dedication and hard work to achieve unique results.

User Experience
We deliver best-in-class user experience by listening to & acting on feedback.